Embedded networks for commercial properties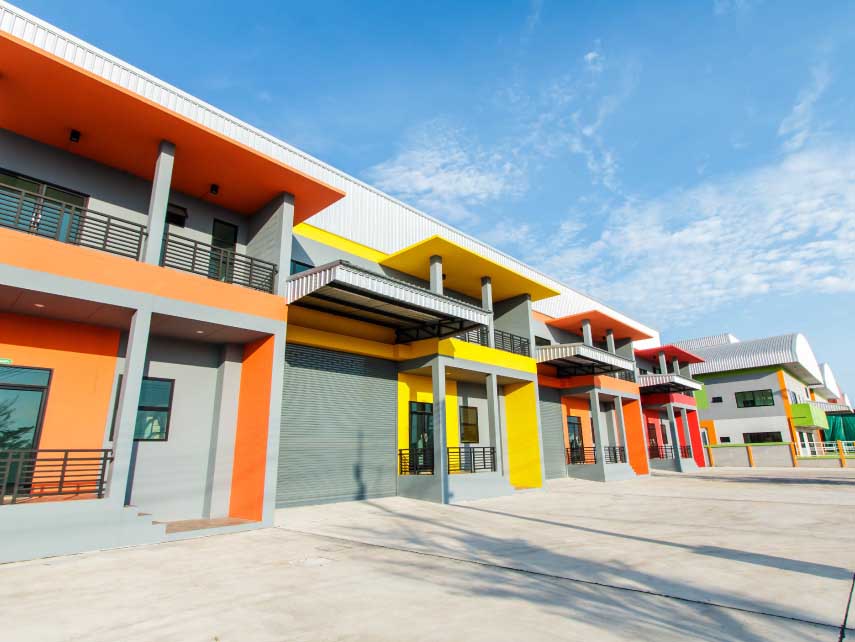 For Commercial Property Owners and Developers
The bulk-purchasing benefits of an embedded network can add significant value to a multi-tenanted commercial or industrial property.
These benefits enhance the value of a property either by providing an additional income stream from tenants, or by lowering tenant energy costs and thus improving rental yields and/or occupancy rates.
In addition, an embedded network can remove the regulatory and administrative burdens faced by landlords who are seeking to enhance the value of their property via investment in solar generation or energy efficiency measures.
Contact us to discuss how we facilitate energy solutions that generate shared value for developers, landlords and tenants.