Low cost energy
for strata and
multi-tenanted
developments.
Embedded network and energy efficiency solutions for residential communities and commercial premises.
Learn More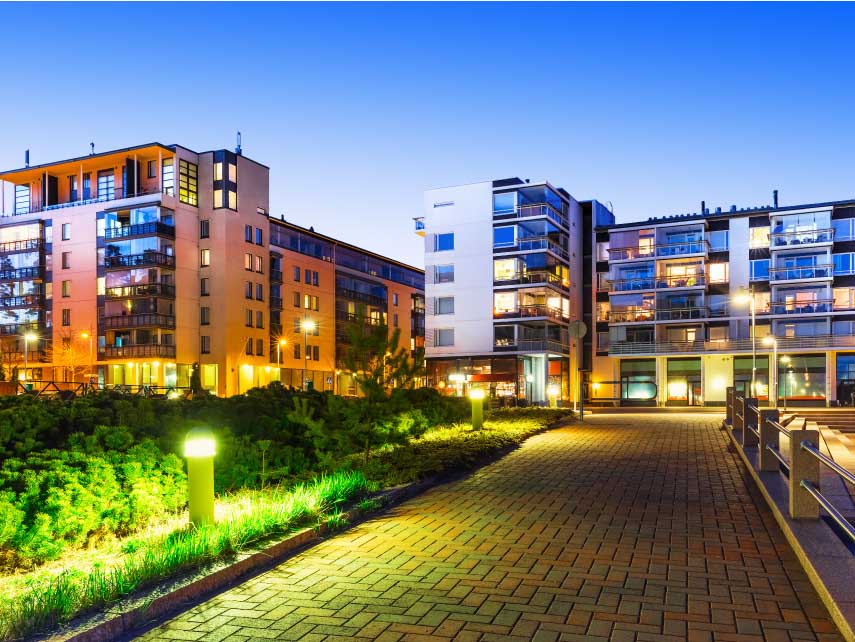 Community-based energy solutions
PowerHub is dedicated to delivering low cost utilities. We do this by establishing embedded networks that enable utility bulk purchasing and supply, and the roll-out of community solar and energy efficiency initiatives.
Learn More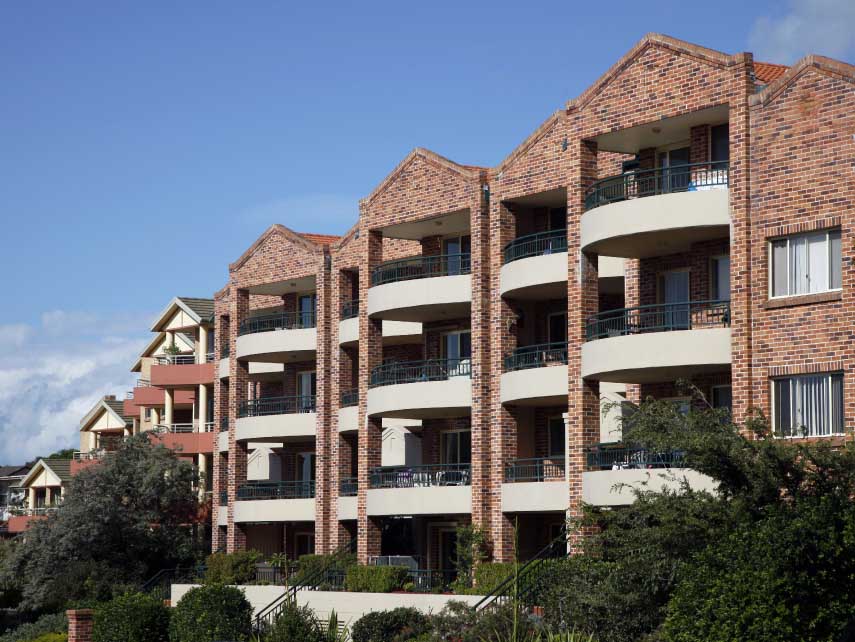 Retrofitting embedded networks to existing buildings
Existing strata developments can be retrofitted with an embedded network to drive down electricity costs across the community. PowerHub offers free feasibility assessments to Bodies Corporate and Owners Corporations to demonstrate the tangible savings available.
PowerHub provides a "turn-key" solution. We fund the upfront cost of the embedded network conversion, project manage the installation and the transfer of tenant accounts, and provide full ongoing billing and customer service support services.
Learn More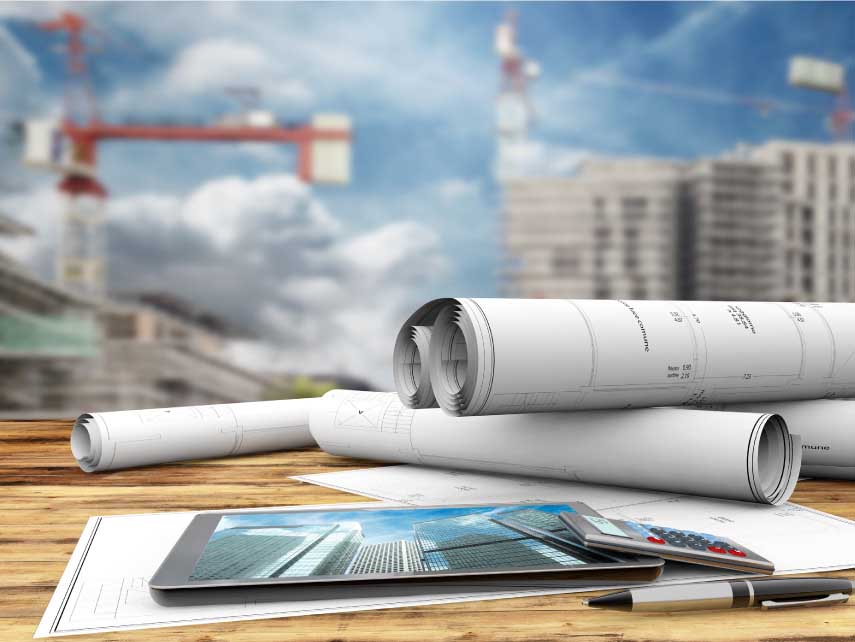 Embedded networks for new developments
Embedded networks, solar energy and energy efficiency solutions add value to a property and create a point of differentiation in the marketplace. Integrating an embedded network and other energy efficiency solutions into the original project design can significantly improve investment yields.
Learn More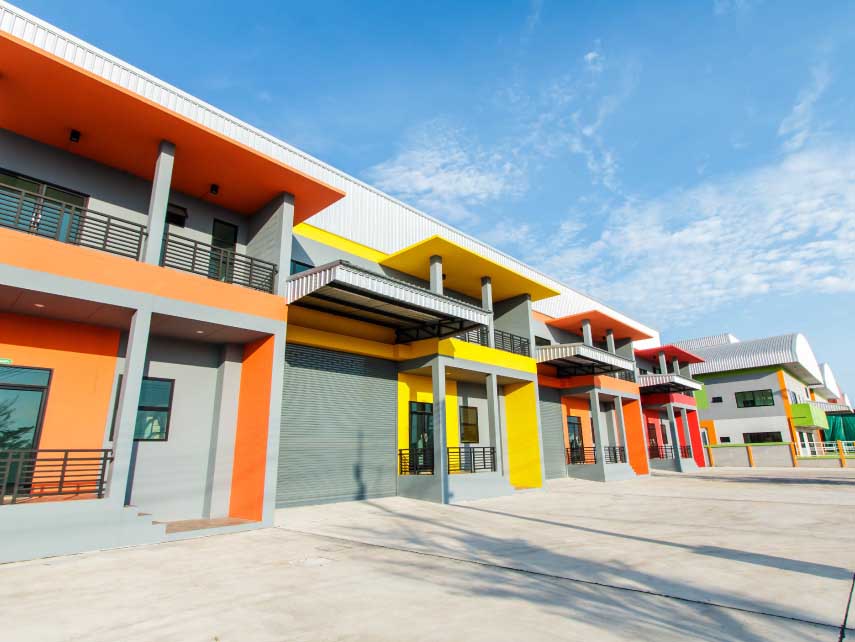 Embedded networks for commercial properties
An embedded network can add significant value to a multi-tenanted commercial or industrial property. In addition to bulk purchasing benefits, the embedded network also allows owners to improve their yield via investment in large-scale solar installations. Suitable sites include shopping centres, retail complexes, industrial parks, office buildings and other mixed-use developments.
Learn More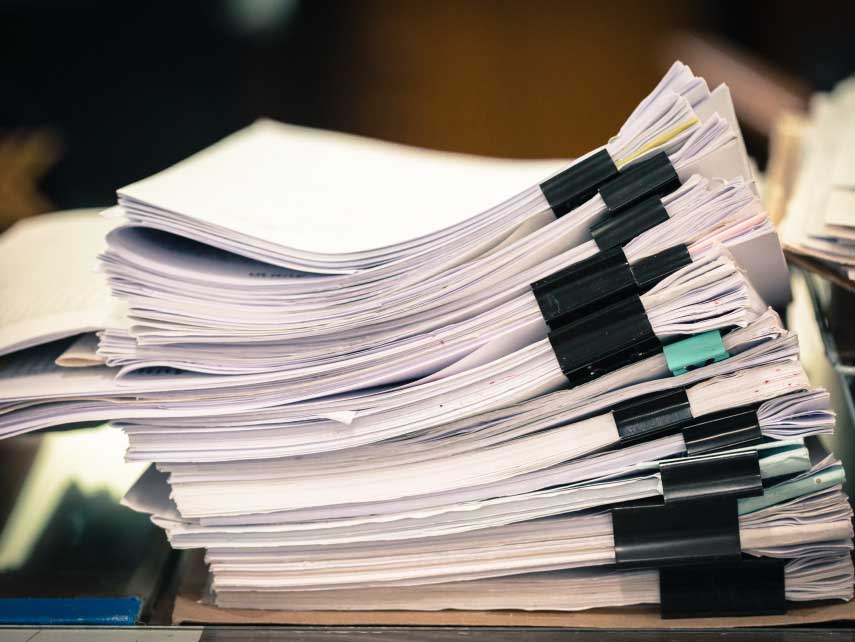 De-risking existing embedded networks
Bodies corporate and landlords that on-sell electricity to lot owners and tenants under retail and network exemptions are exposed to a range of complex regulatory and credit risks. Even if a body corporate is delegating the provision of billing services to a third party service provider, it remains responsible for compliance with applicable regulations and conditions...
Learn More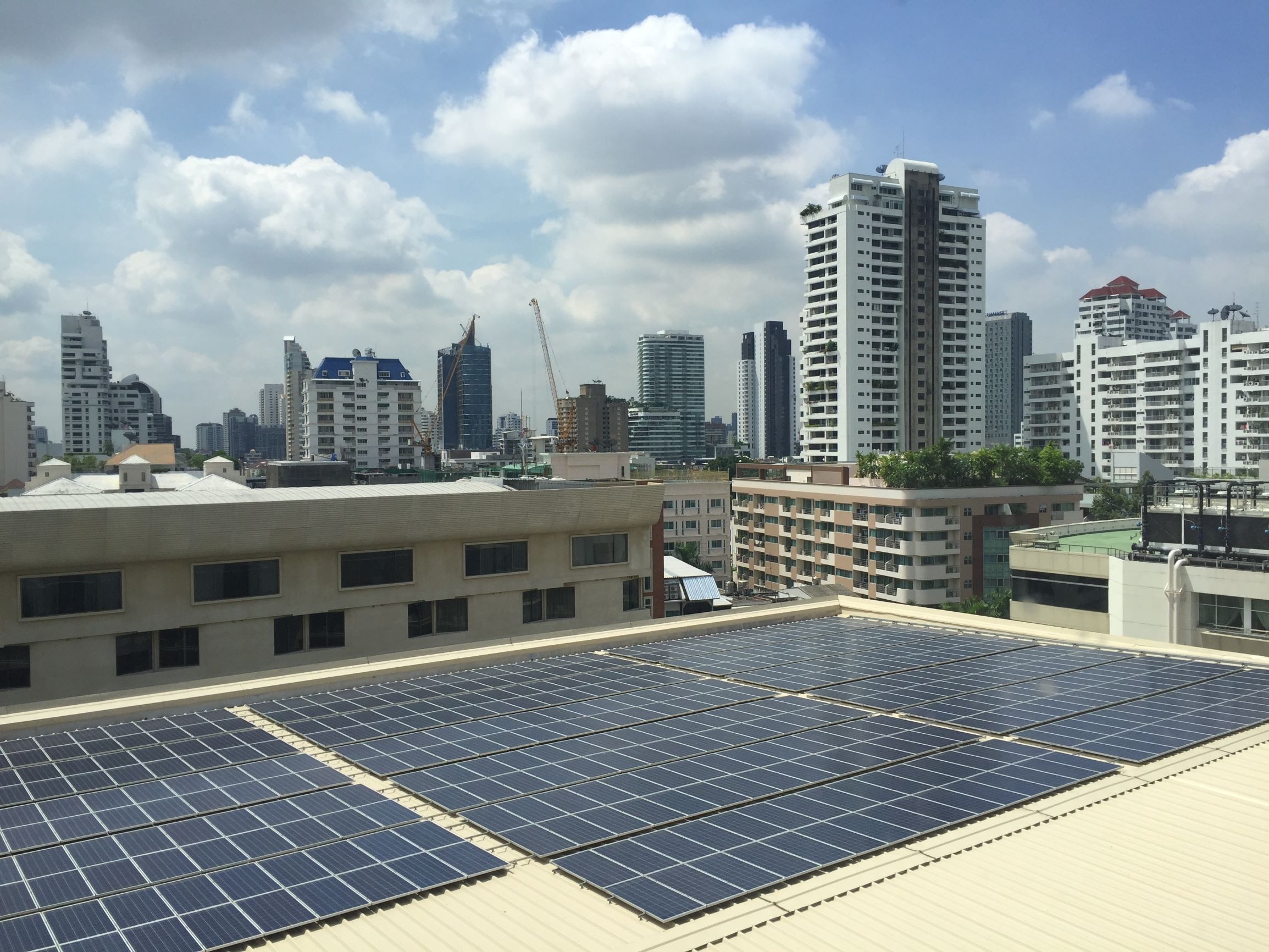 Solar and energy efficiency solutions
The creation of an embedded network allows larger-scale community solar solutions to be deployed within multi-tenanted properties. As part of its free feasibility assessment, PowerHub can analyse the viability of solar and a range of other integrated energy efficiency and cost saving measures, and efficiently install these solutions as part of the roll-out of the embedded network.
Learn More