Embedded networks for new developments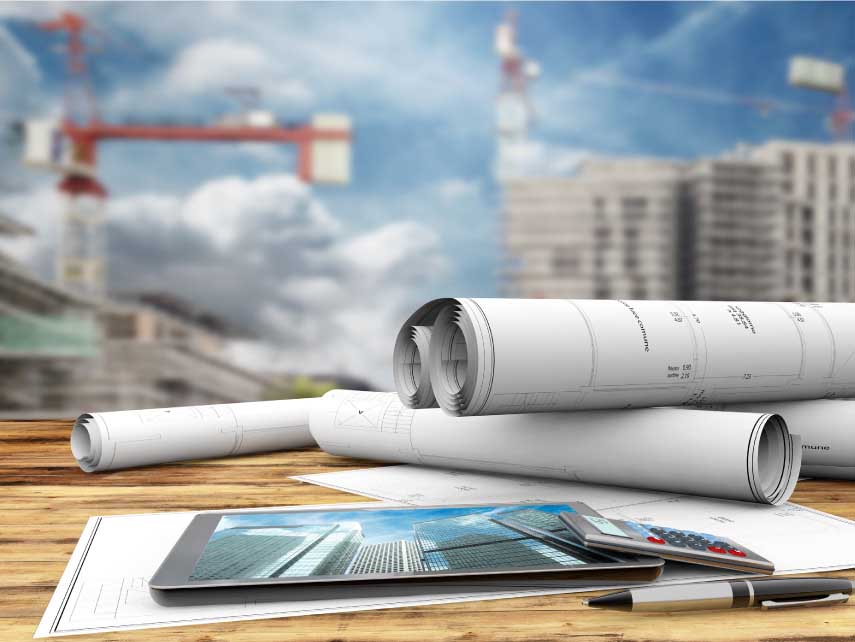 For Property Developers and Builders
Embedded networks, solar energy and energy efficiency solutions add value to a property and create a point of differentiation in the marketplace.
Integrating an embedded network and other energy efficiency solutions into original project design can significantly improve investment yields. Early consideration of these initiatives within the development planning process is essential in order to maximise value.
PowerHub offers an end-to-end solution for developers, including energy project design consultation, procurement of equipment, management of energy project implementation, lot owner/tenant engagement, and full energy billing and customer support services. Alternatively we can deliver a scope of services that integrates with your existing project team capabilities.
Contact us to discuss how we facilitate energy solutions that generate shared value for developers, lot owners and tenants.