De-risking existing embedded networks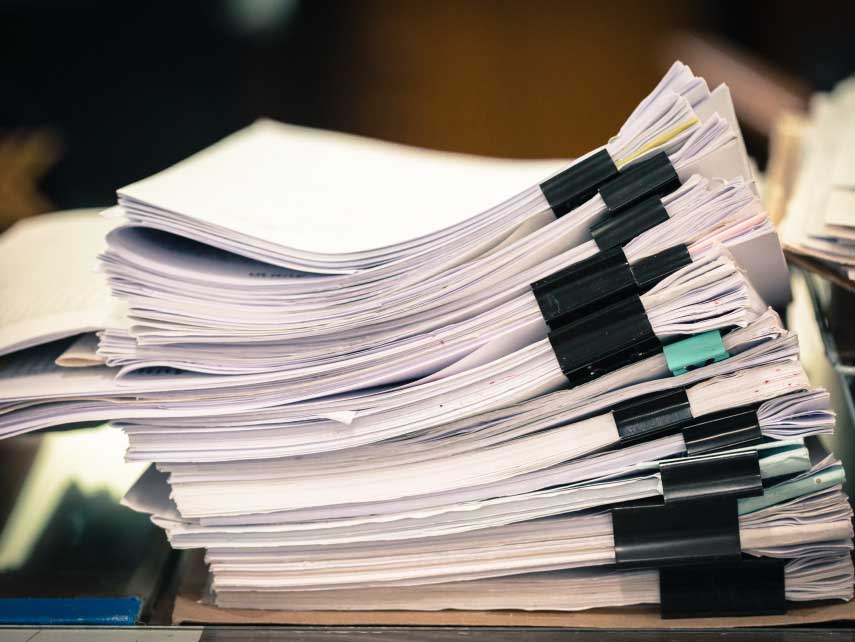 For Bodies Corporate, Owners Corporations and Commercial Property Owners
Bodies corporate and landlords that on-sell electricity to lot owners and tenants are exposed to a range of regulatory and credit risks.
A body corporate that on-sells energy through an embedded network is required to obtain exemptions from the Australian Energy Regulator, and ensure ongoing compliance with the numerous conditions under those exemptions.
Even if a body corporate is delegating the provision of billing services to a third party service provider, it remains responsible for compliance with applicable regulations and conditions. Compliance failures can result in civil penalties and fines of up to $20,000.
In addition, as an energy on-seller, the body corporate is responsible for managing the collection of amounts billed to lot owners or tenants. Inevitably, bad debts occur, the cost of which is borne by the body corporate (and thus lot owners). Without effective credit management policies and procedures, bad debts typically grow to problematic levels.
PowerHub is an authorised energy retailer, approved by the Australian Energy Regulator.
By teaming up with PowerHub, a body corporate can relieve itself of the administrative burden, and the regulatory and credit risks associated with on-selling electricity to tenants. In addition, PowerHub provides lot owners and tenants with the highest level of consumer protection rights, improved and consistent customer service levels, and the same access to low cost energy that they currently enjoy.
Contact us to discuss how we can de-risk your embedded network.