Retrofitting embedded networks to existing buildings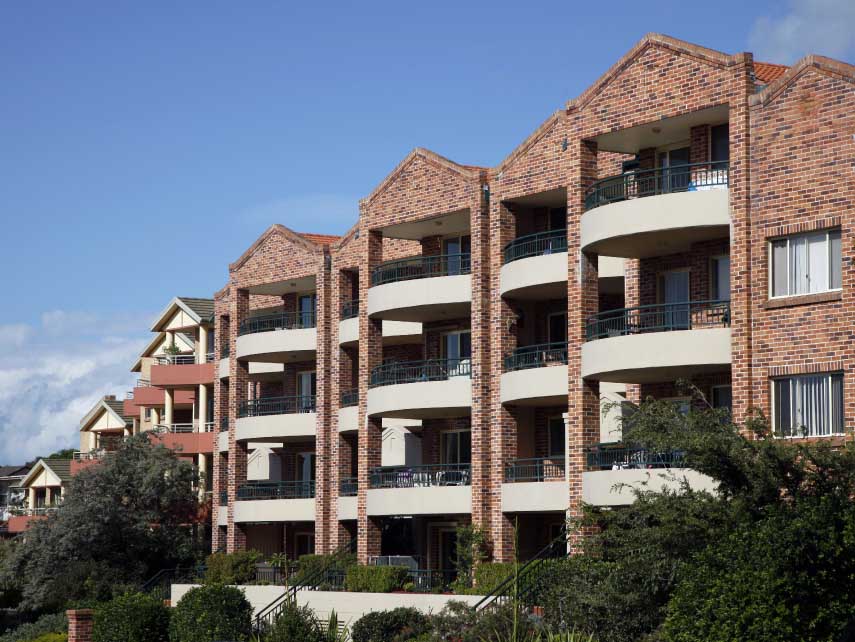 For Bodies Corporate, Owners Corporations and Commercial Property Owners
For existing multi-tenanted premises that do not currently benefit from bulk energy purchasing, retrofitting an embedded network can deliver significant savings for lot owners and tenants.
PowerHub offers free feasibility assessments to demonstrate the tangible savings available for your community.
By implementing a PowerHub embedded network, in addition to enjoying the benefits of bulk energy purchasing, community members will also be able to access additional savings through the deployment of solar generation, energy efficiency measures and other emerging technologies. These benefits will be achieved with no upfront costs, no added administration burden, the highest-level of consumer protection rights, and at no risk to the body corporate.
PowerHub has a seamless and straightforward retrofit process which takes into account the requirements and needs of lot owners, tenants and the body corporate. PowerHub provides an and-to-end service, ensuring that the retrofit process is simple, easy and swift.
Give us a call or register your interest here.